Empowering women to look and feel their best, Melissa Sassine is a passionate entrepreneur, multi-award winning makeup artist, educator and the creator of Melissa Sassine Cosmetics
With almost 20 years of industry experience, Melissa has become one of Australia's most in demand bridal makeup artists, makeup educators and social media influencers. Boasting millions of loyal followers across her social media platforms, Melissa is a cult icon of the beauty world.

Melissa Sassine Cosmetics is professional grade collection of foundations, powders, contour palettes, eye makeup, highlighters, lipsticks and more. Created for every woman, Melissa has designed her range to meet the needs of the professional artist while being easy to use. Hypo-allergenic, non-comedogenic and cruelty free, Melissa Sassine Cosmetics perfect for every skin type.

From a young age Melissa displayed an unshakable work ethic and a natural flair for connecting with people. Combining her innate caring nature and love for the beauty industry, Melissa built a beauty empire before the days of social media, relying on word of mouth and delivering beyond her clients expectations each and every time to become one of Sydney's most sought after makeup artists.

Several years ago, Melissa was inspired to share her love and knowledge of beauty, so she embarked on the journey of opening her own makeup academy.
She was determined to provide her students with her own makeup brand for their studies – having established her unique presence in the market she wanted to deliver a complete, branded experience that fit with her one-of-a-kind offering.

Melissa Sassine Cosmetics was established in 2015 alongside the opening of her Sydney based Melissa Sassine: The Academy. The collection is an evolving edit of Melissa's must have products, inspired by her extensive professional experience and the needs of everyday women.

Hero products in the Melissa Sassine Cosmetics range include the Flawless Finish Foundation which offers a sublime, buildable coverage in 12 shades, the Pro Dual Powder palette a multi-purpose product which includes six of the brands top Dual Powder foundation shades in one neat set and the incredible Thick Lashes mascara for ultimate thickness, curl and length.

Melissa is constantly refining and adding to her collection, drawing inspiration from the world's top beauty influencers to predict the next big trends. From velvety matte liquid lipsticks to new eyeshadows and more, there are regular new additions to the Melissa Sassine Cosmetics collection that reflect Melissa's perfectionism and eye for detail.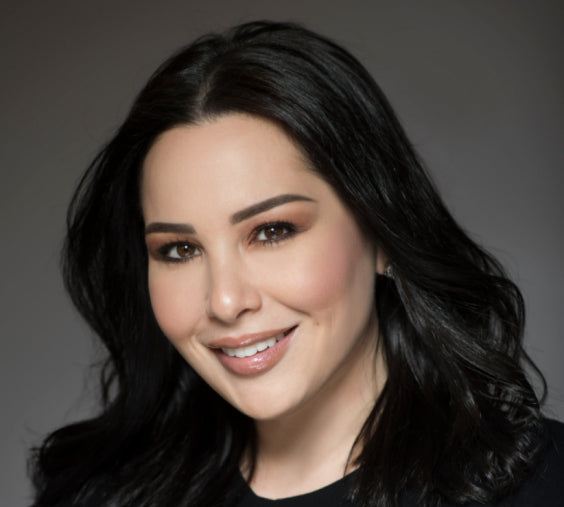 Now women world-wide are experiencing the magic of Melissa Sassine with her namesake makeup range, which is fast becoming as covetable as Melissa's trademark makeup looks.
Beauty is the best possible version of yourself… Inside and out.